Your Loved Ones,
Cared For and At Rest
Choose the only perpetual care cemetery
in Coffee County.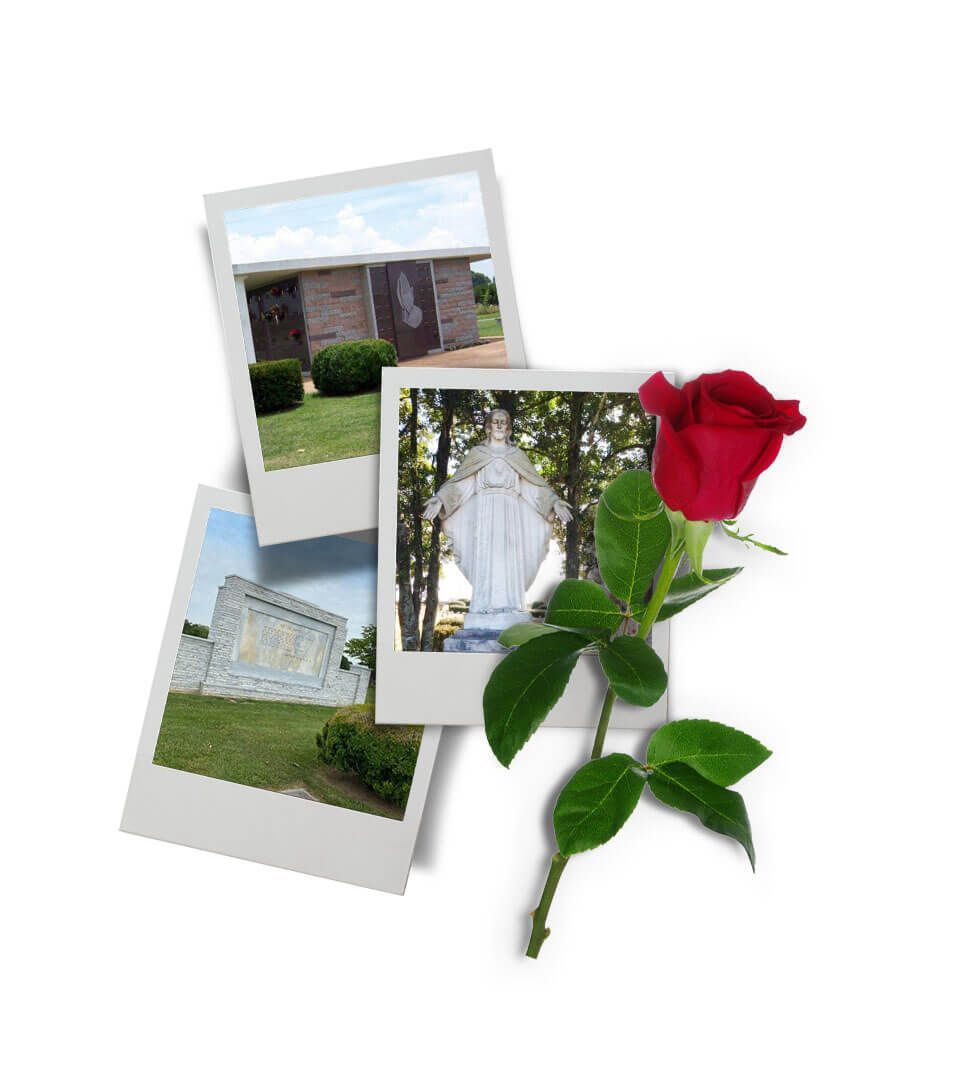 Memorials maintained forever.
At Rose Hill Memorial Gardens, we want to ensure you find comfort and healing while laying your loved ones to rest. As the only perpetual care cemetery in Coffee County, you can have peace of mind that your burial space will forever be maintained and cared for at no additional cost to your family.
Family owned and operated since 1959

Beautiful gardens, mausoleums, bronze memorials, and granite monuments

Irrevocable trust to cover care and ground maintenance expenses forever
Our Burial Services:
Whether you choose cremation or a traditional burial, you can find a place of rest for yourself or a family member in our memorial gardens or mausoleums. We work closely with local funeral homes to help you prepare funeral and cremation services, find a grave, and select a memorial or custom monument.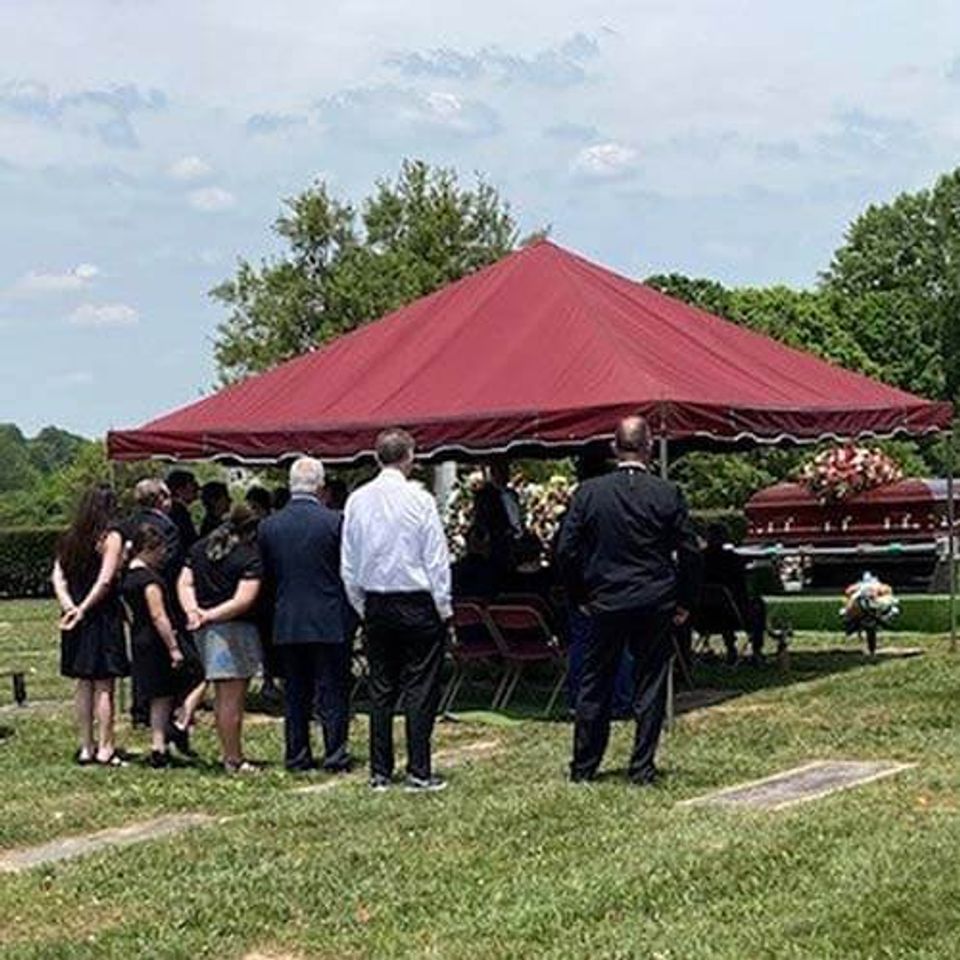 Traditional
burial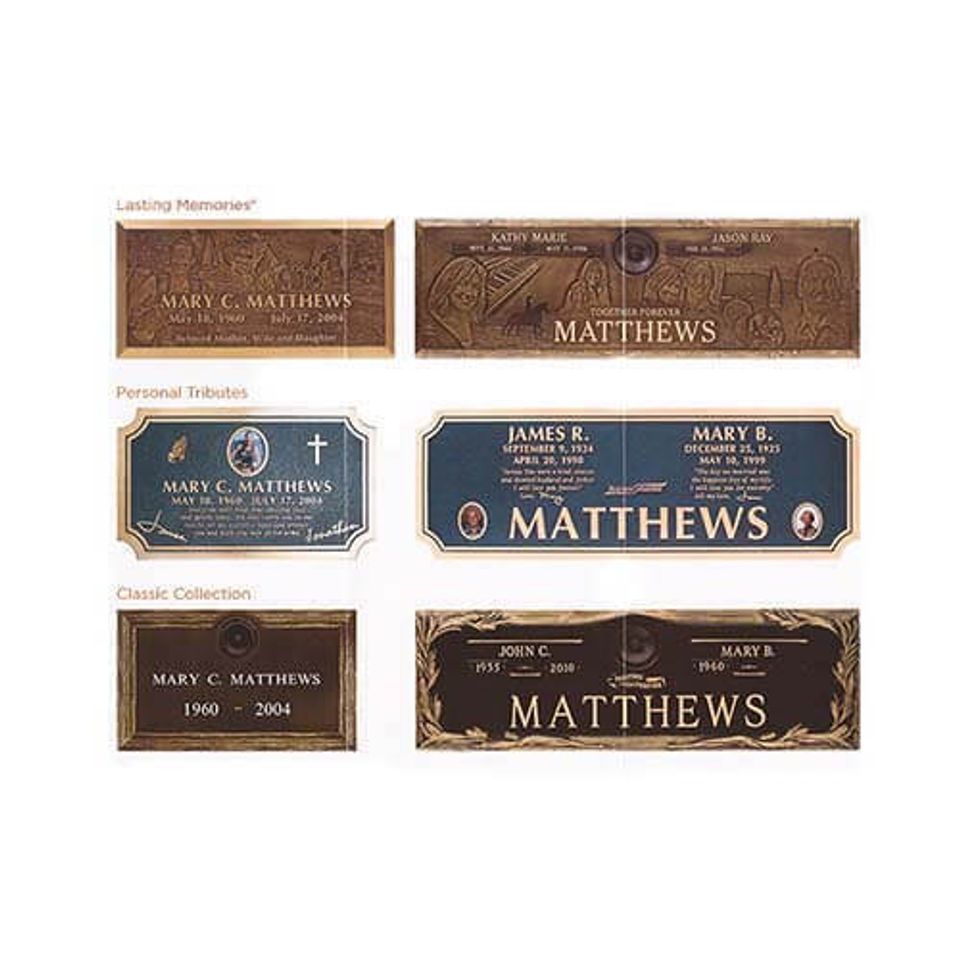 Bronze
memorials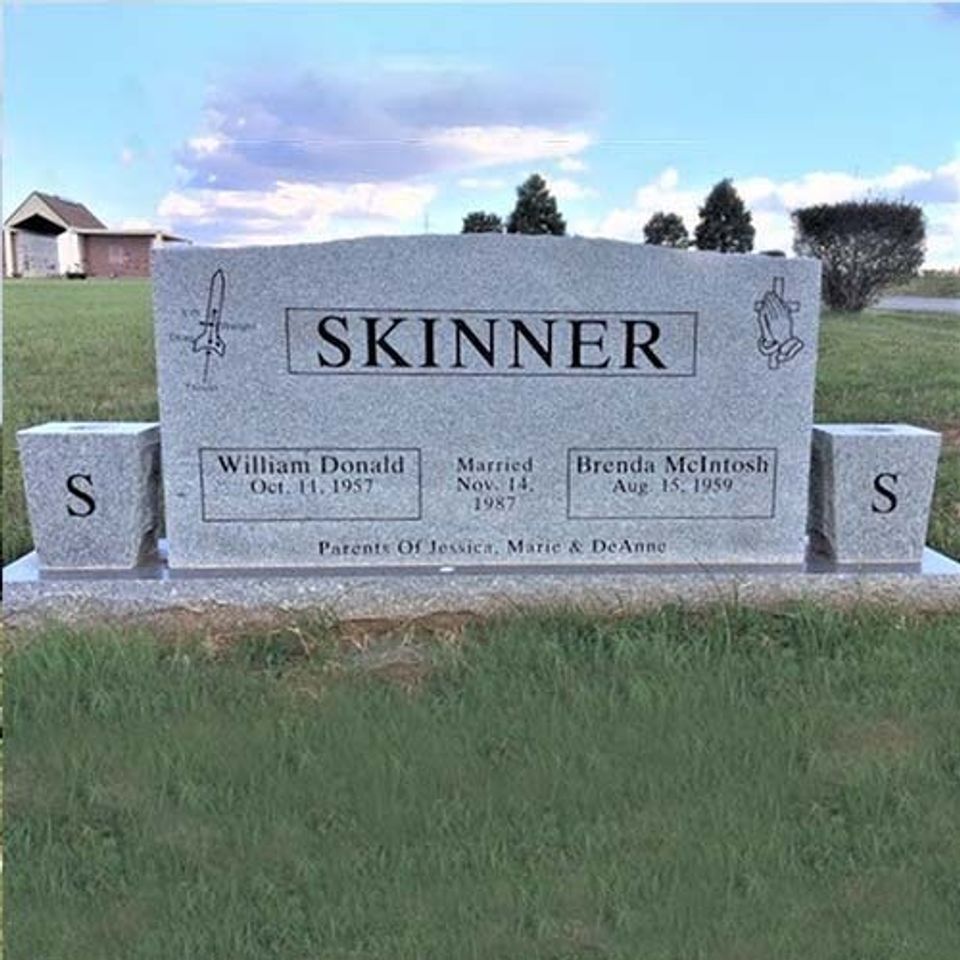 Upright granite
monuments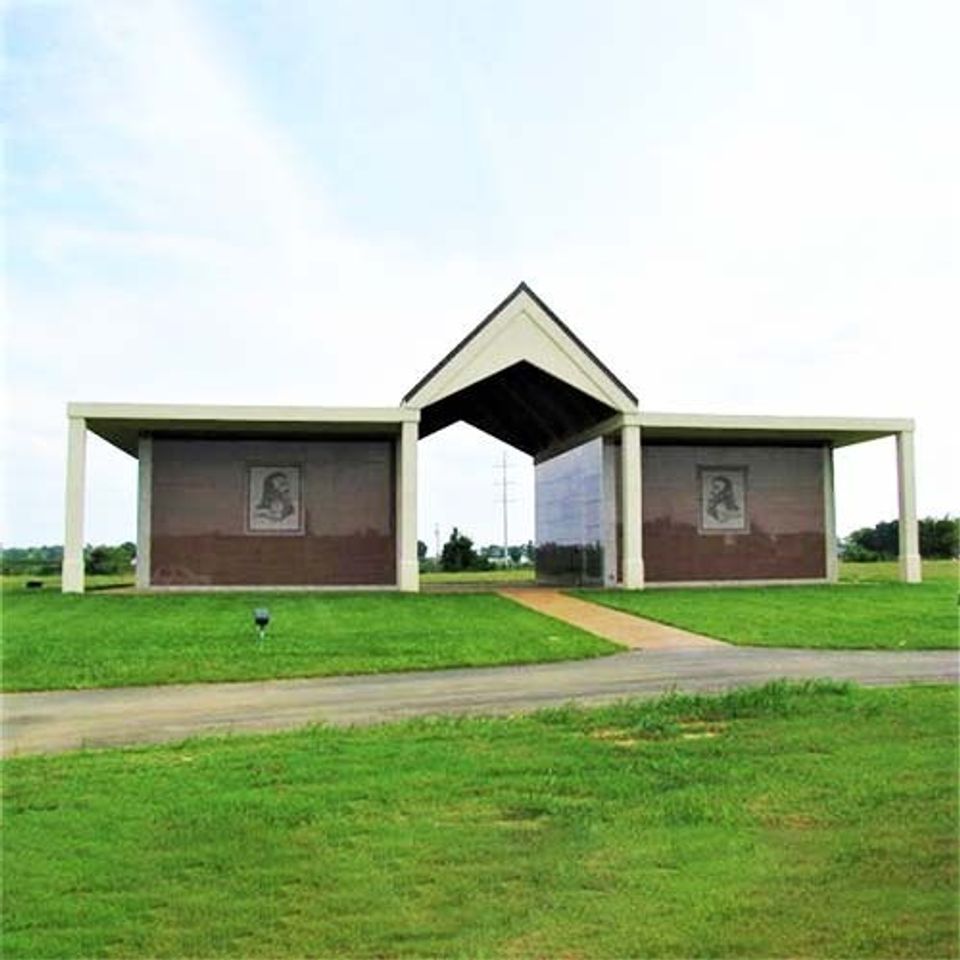 Mausoleums Crypts & Niches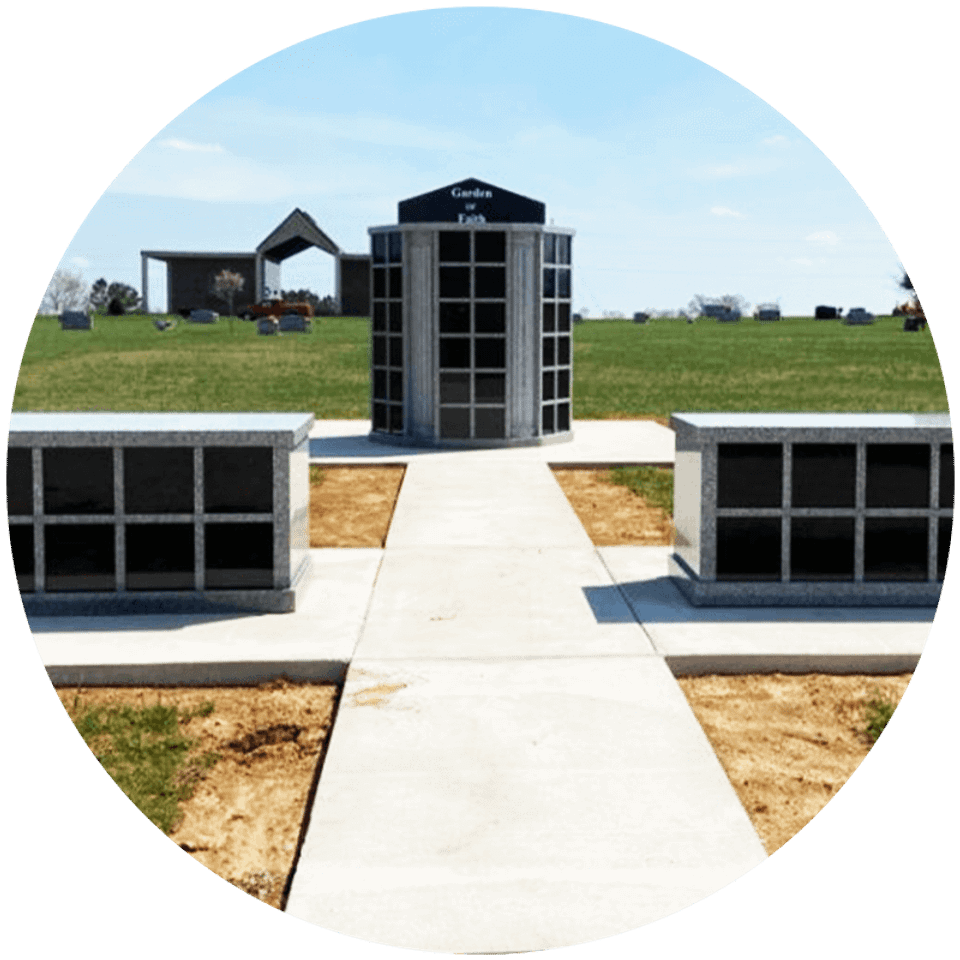 Columbaria
Niches
 
Three Easy Steps
Call or stop by to discuss your burial and memorial needs.

2
Meet your immediate needs or plan ahead.
Our interest-free payment plans will help you secure a burial plot needed today or years from now.

3
Peace of Mind
 
A final resting place for you or your family member is secured.
Contact Us
Please contact our office to discuss your burial needs.