Choose Cremation
and Burial Options
Custom memorials and affordable burial
Our Story:
Rose Hill Memorial Gardens, Inc. was founded in 1955 by National Cemetery Corporation. In 1959, it was purchased by Leighton and Johnnie Hickerson Keele and Charles E. and Vera J. Parks. Although equal partners, it was mutually decided that Charles would serve as President, and Leighton would serve as Vice President. In reality, both men invested their lives in the cemetery.

After purchasing the business, Leighton and Charles worked as cemetery property salesmen, while continuing their employment as mail carriers. They would complete their mail routes, then go door-to-door selling burial plots. At that time, the only type of burial available at Rose Hill was in-ground.
In 1996, in response to the growing popularity of cremation and demand for above-ground burial, the Garden Mausoleum was built. It consisted of 96 casket spaces and 32 cremation niches. It was very well received and it wasn't long before an additional 192 casket spaces and 62 niches were added. In 2006, the open-air Chapel Mausoleum was built, which can accommodate 384 casket spaces and 128 cremations.

Rose Hill is once again responding to public demands for burial options. We have opened a new garden for burials marked with upright monuments, which are commonly known as "headstones" or "tombstones." These are the kinds of memorials frequently seen in country cemeteries or churchyards.
Customers who already own spaces in the bronze sections of the cemetery may transfer their accounts to the newest section. They will receive credit for what they have previously paid to Rose Hill for their lots.

Rose Hill Memorial Gardens is the only perpetual care cemetery in Coffee County. Rose Hill takes pride in serving our families, friends, and neighbors, with compassion, courtesy, and professionalism. It is our goal to make Rose Hill a place of comfort and healing. You can be confident that you and your loved ones will be cared for with respect.

 
Our Burial Services:
Whether you choose cremation or a traditional burial, you can find a place of rest for yourself or a family member in our memorial gardens or mausoleums. We work closely with local funeral homes to help you prepare funeral and cremation services, find a grave, and select a memorial or custom monument.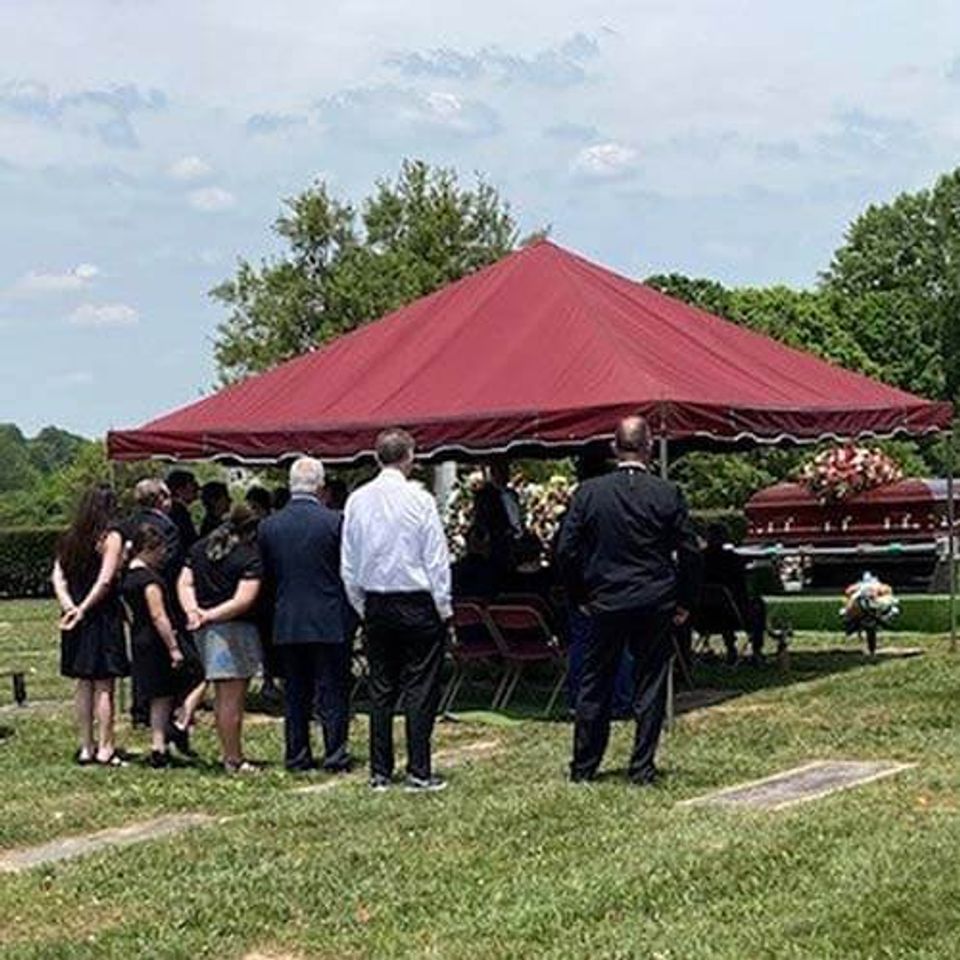 Traditional
burial
We are the only perpetual care cemetery in Coffee County, ensuring our burial grounds are forever cared for and maintained.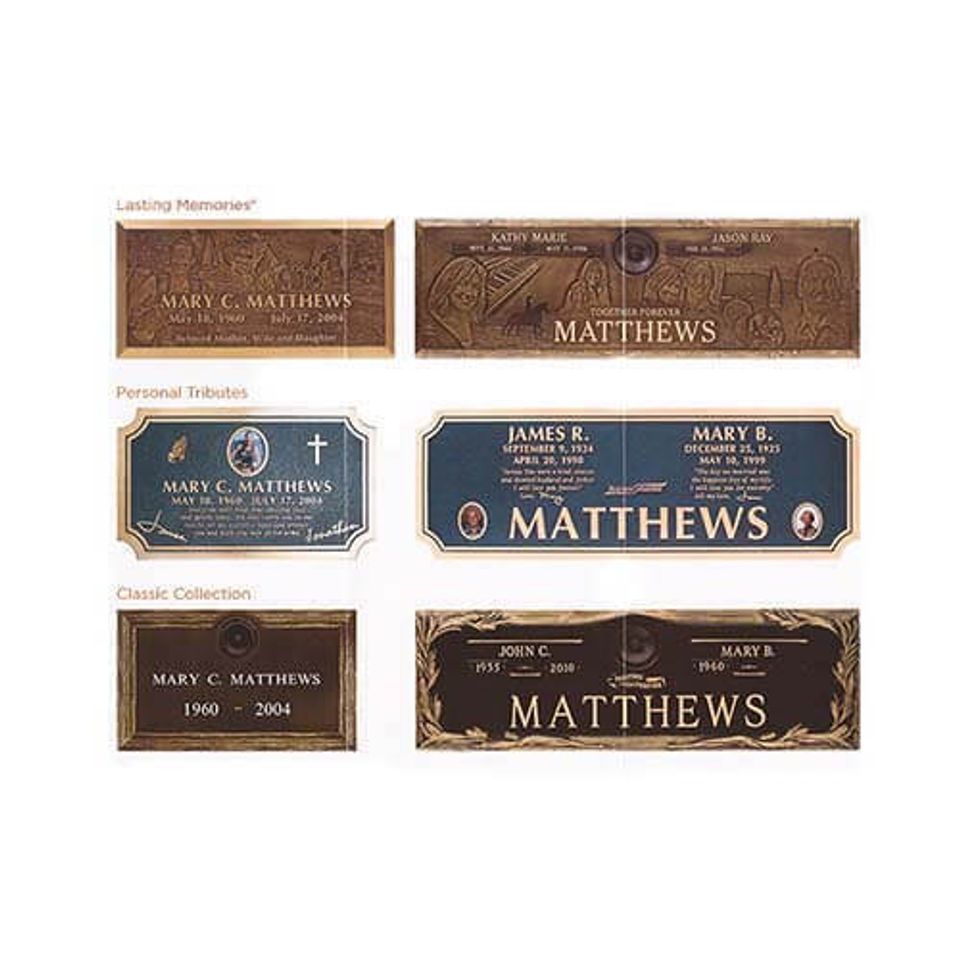 Bronze
memorials
 
Find a grave marker and plot in one of our memorial parks.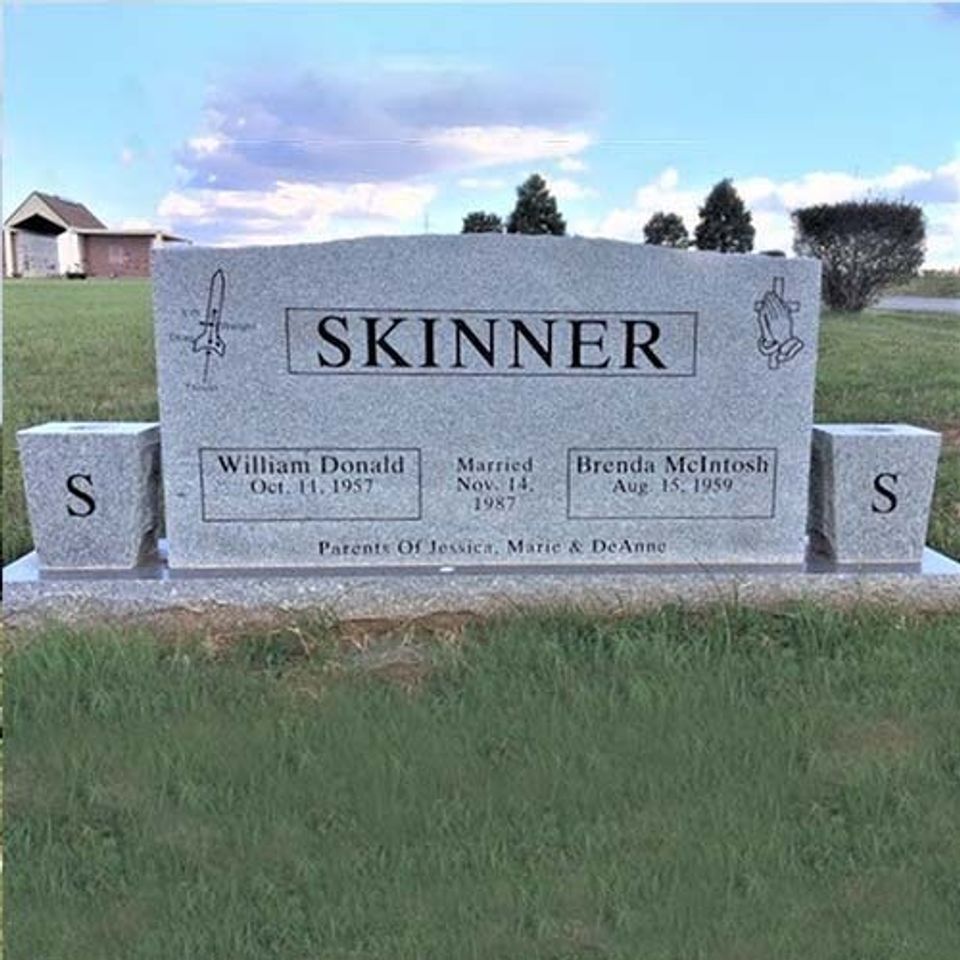 Upright granite
monuments
 
In our newest memorial garden, you can now select traditional upright granite monuments.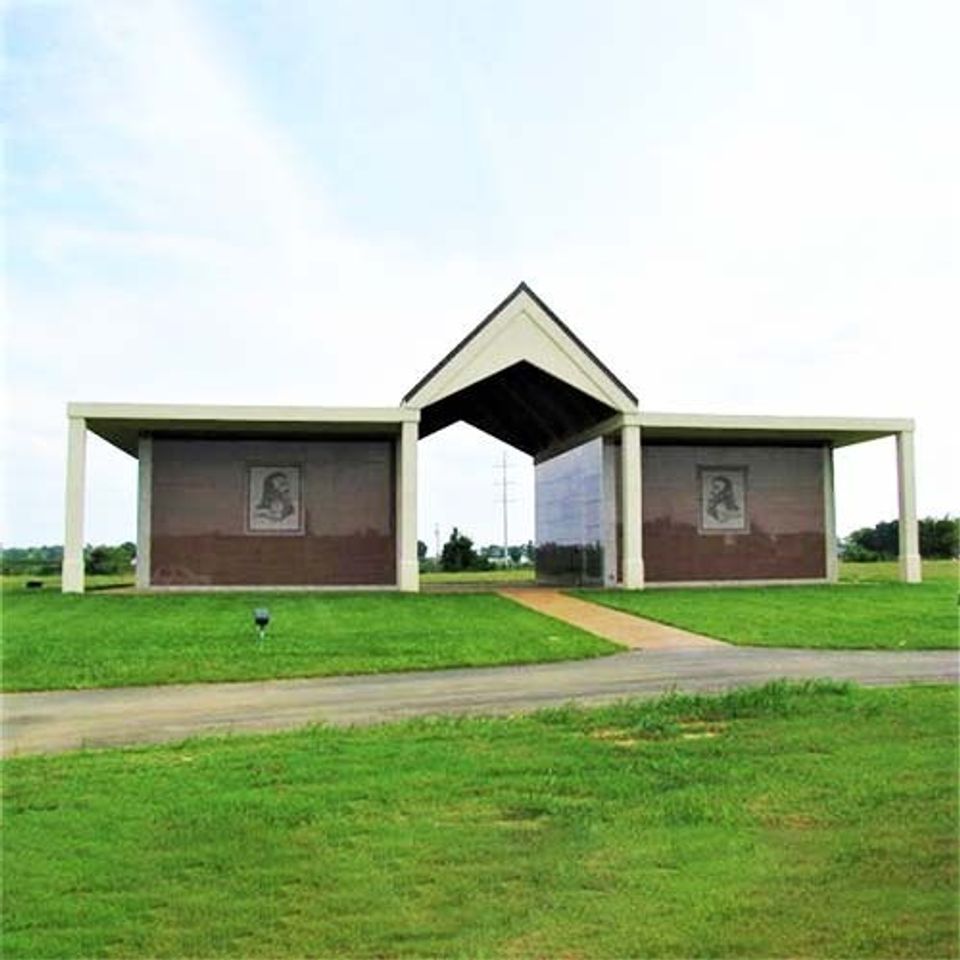 Mausoleum Crypts
Preserve a casket or cremation urn above ground in our mausoleums.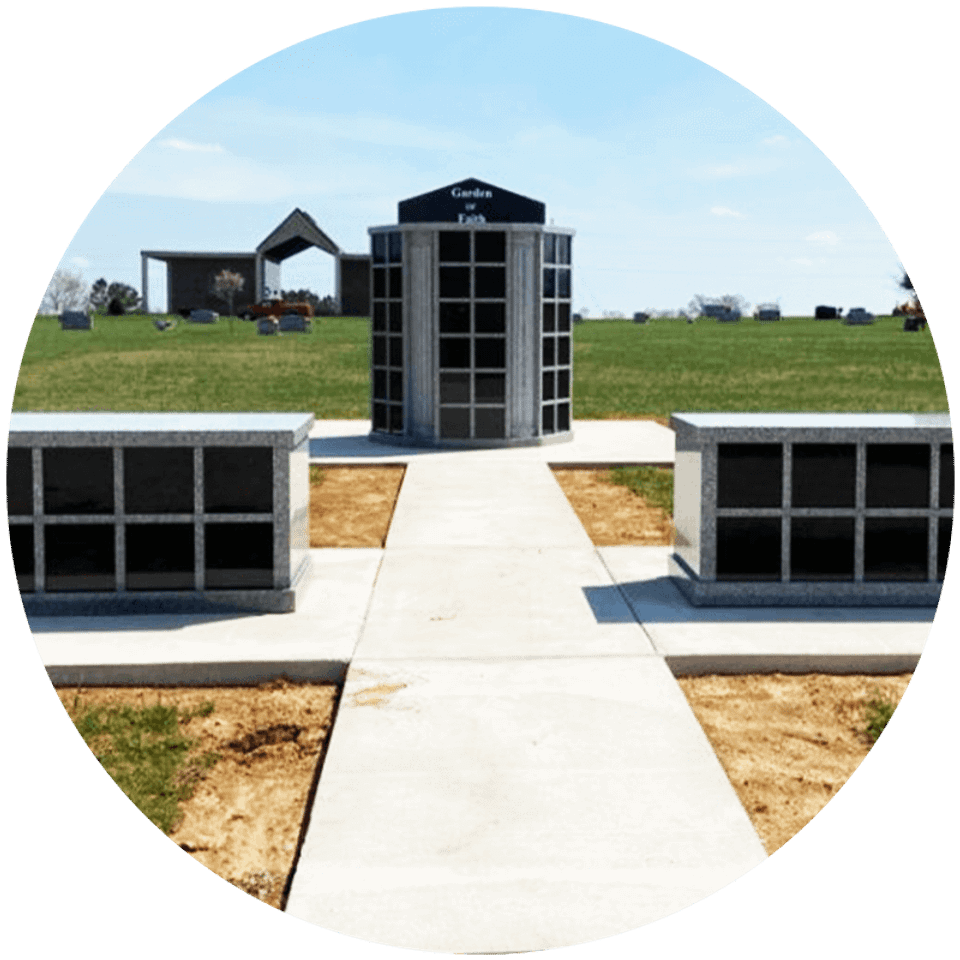 Columbaria
Niches
 

 
Contact Us
Please contact our office to discuss your burial needs.